Repost - just a reminder.  We get this question a lot from our clients.  Refunds are slower this year with the new tax law, but nonetheless you can still check the status. 
If you are wondering what the status is on your refund such as when it is being mailed or direct deposited, the IRS has a useful tool.  Below is the link!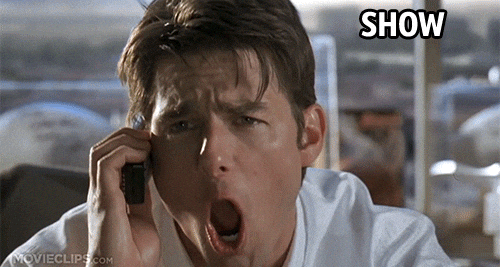 Please reload
I'm busy working on my blog posts. Watch this space!
Please reload