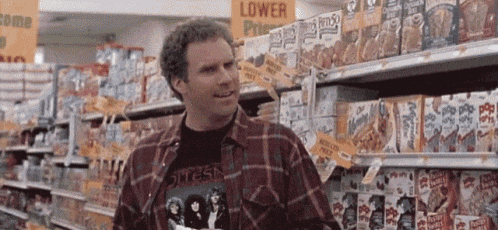 Coming soon! If you notice at the top of our website there is a client portal button. We are currently building the portal and it is coming soon.
The portal works two ways:
1. We can share your tax returns in the portal and you can have easy access to them wherever you are.
2. You can share documents with us through your client portal. Clients can upload their tax documents through the portal and share them with our firm securely.
We are looking forward to adding this highly requested feature! Don't hesitate to reach out with questions.
Thanks!
T